Difference between revisions of "Menace Gang"
Jump to navigation
Jump to search
---
Revision as of 00:42, 12 August 2019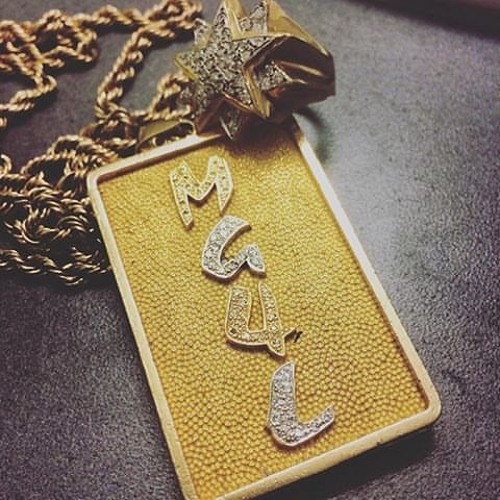 Menace Gang otherwise known affectionately as MG4L is considered a splinter cell of the Project Originals. The Menace Gang was established in the 2010's as a group of young Alexandra Park kids inspired to make music and is heavily notorious in Toronto especially amongst Toronto's generation Z community . Members of the gang have stemmed out to not just criminal activity but also entertainment and business avenues. Many members of the gang are established artists in their own right and have a direct impact on Toronto's younger generation. However, the history of the Menace Gang is filled with bloodshed and strife to go along with it which put the Menace Gang as an official gang on the Toronto Police radar. The Menace Gang is next chapter of Alexandra Park to continue this long-standing war against Regent Park. They have several allies which include Asian Assasinz, Bleecker Crips, Varna Drive Crips and Malvern Crew. Their enemies are the Sick Thugz, Parma Court Posse and most notoriously Halal Gang of Regent Park. Eventually the Menace Gang would soon be thrust-ed alongside the war between the Sick Thugz of Regent Park and the Project Originals of Alexandra Park. In 2018, two of Menace Gang's most prominent members were at the center of a wild police chase. Brothers Sharrieff Muhammad, 22, and Kareemallah Muhammad, 18, go by the stage names Casper TNG and K Money respectively, are both facing charges related to gun violence after they were arrested following a police chase in the Regent Park neighborhood. Two other men — 21-year-old Shakiem Anderson and 20-year-old Harlem Baldwin — are alleged to have been in the car with them. The four altogether face 97 charges. The four were charged for shooting at random community members within Regent Park.
News
Toronto rappers among 4 men charged after dramatic police chase
A Toronto Rapper Just Received Criminal Charges For Being Involved In A Human Trafficking Ring And The Details Are Horrific
Links
Videos
K Money - BANG BANG (Official Video) Shot by @kavinroberts
K Money - Come Outside (Official Video)
Casper TNG - Brown Hunneds (Official Music Video)