Section 6
Jump to navigation
Jump to search
Section 6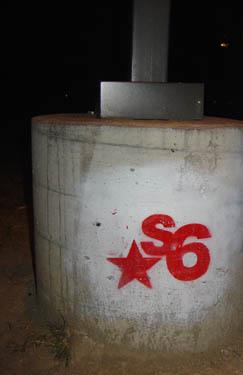 Section 6 (real name Glamorgan) is a housing project located in Scarborough, Toronto, Canada with a reputation for drugs, street gangs and violence.
Rappers
Rappers (or rap groups) from Section 6 include Bishop Brigante, Dizzy Dot, Zeek Da Chronic Freek, Mikey G and etc.
OMG U MANZ WERE IN DA KNL AREA AND TRIED ROBBING FLORA MANZ THEN GOT TOLD OFF BY ONE GUY... 10 manz couldnt rob 3 mans...
External links