52 Entertainment
Jump to navigation
Jump to search
52 Entertainment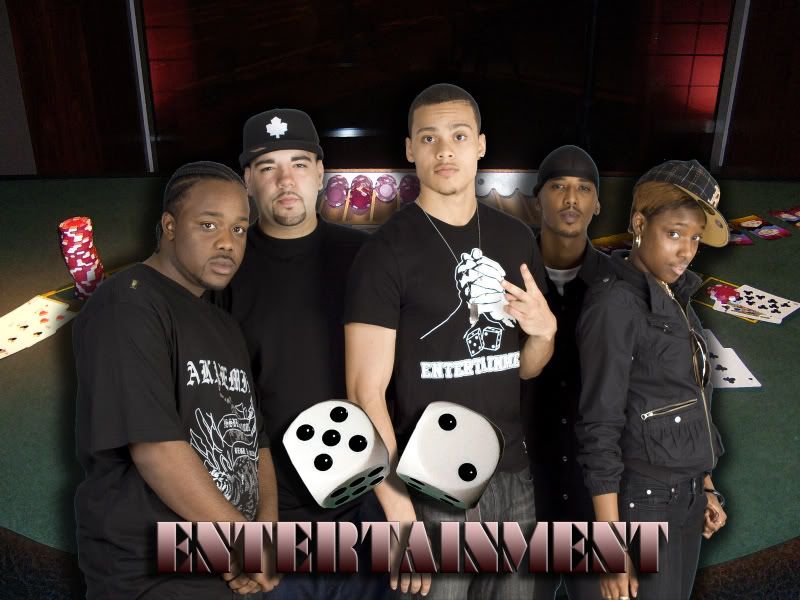 Biography
52 Entertainment was founded by Lokz and MZA. They have been making tracks, producing, and battling for a minute. They went on to recruit new members such as Hypo aka The Greek Kid, Siddie, J-Roc, K-Rome and many more. Since then two cds have been realeased, both were successes, sold at school and on the streets. Every member is from Toronto, Ontario, Canada but reside in many different parts of the city.
Members:
Lokz - CEO/A&R/Singer/Rapper/Producer/Songwriter
MZA - CEO/Rapper
Hypo aka The Greek Kid - Rapper/Songwriter/CEO Of Brown Bills Inc. & NightHawks Ltd./Head Of MEGACITY PROBLEMCHILDz Label Group
Ace - Rapper/Songwriter
K-Rome - Singer
Champagne - Singer
T-Bone - Manager
DJ Skitz - DJ
DJ 2 Tecs - DJ

Everyone is working on solo projects at the moment. Look out for each members album coming soon.
Lokz & MZA teamed up as Close Enemies and released two cds the first titled *Cross Roads* and second titled *Oil & Water*. There are many members featured on both albums.
Pictures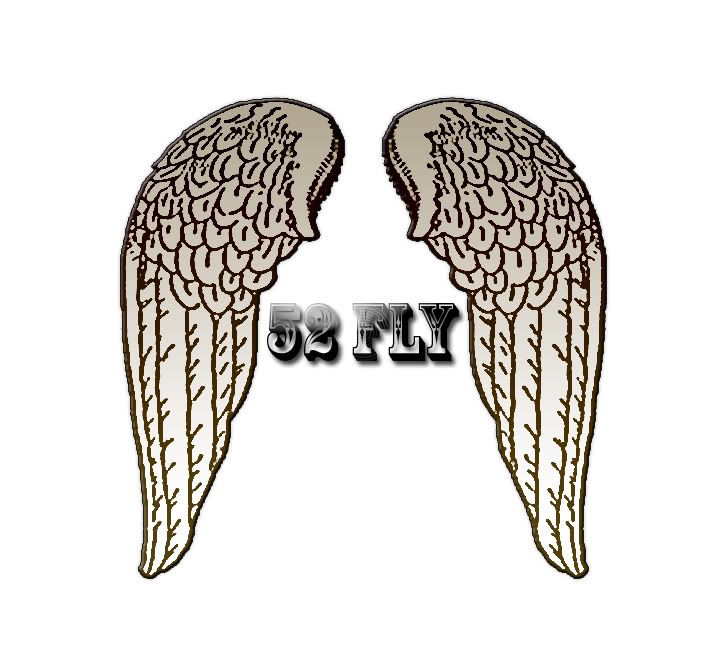 Some of their music can be heard on the site below:
External Links
http://www.myspace.com/officiallokz
http://www.myspace.com/kontajuslokz
http://www.myspace.com/hypo52official
http://www.myspace.com/mza52official
http://www.myspace.com/lokzbeatz