Lokz
Jump to navigation
Jump to search
Lokz (The Triple Threat)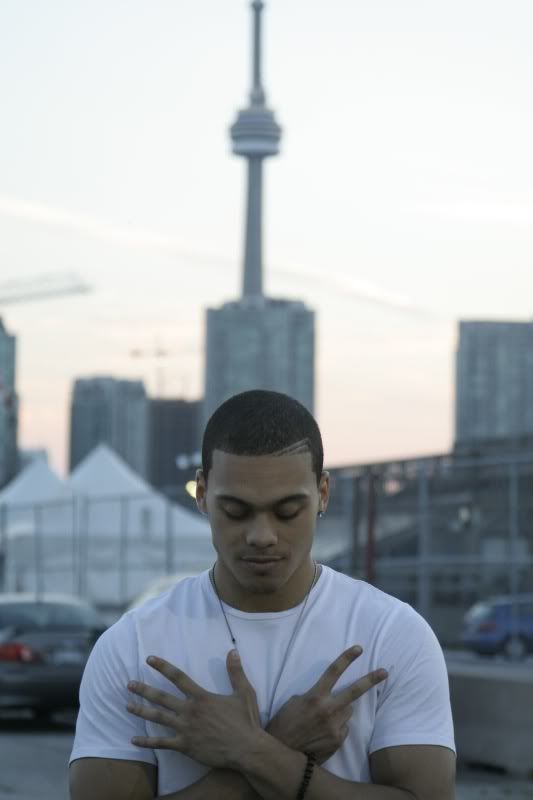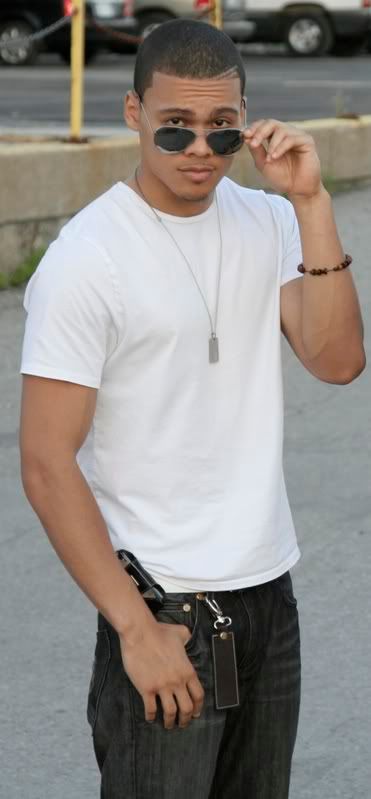 Biography
The beginning of it all:
Singing had entered his life since he was 5. But music has been a part of him from when he was born, his mother being a singer (Arlene Duncan) and his father being a bass player (George Koller). Since then he's been singing non stop during class and at home. His parents and teachers had to constantly tell him to stop, even though it was hard for him to do so. In 2005 Lokz started taking his talent a bit more seriously. He began appearing on various artists' songs, and had done a couple of performances at his high school.
Lokz was then discovered performing at bar called Trane Studios by a promoter named Domisani (of Cloud 9 Entertainment). He then introduced Lokz to a fellow producer that goes by the name of Product (of Major Music Productions). He is currently working on most of his album with Product and his partner Whitton.
What makes Lokz different?
Unlike most rnb singers, he has had no vocal training throughout his life but had taken piano lessons from age 3 to 10. Growing up listening to artists such as Stevie Wonder, Lauren Hill, & Luther Vandross, it had a big influence on his style and feels he'd rather keep his music more soulful than commercial but he's still able to be diverse in other music genres. He is also the Ceo of his own independant record label called 52 Entertainment in which he created with a fellow friend / rapper by the name od Mza. Not only that, he also produces most of his songs.
Pictures
External Links
http://www.myspace.com/officiallokz
http://www.myspace.com/kontajuslokz
http://www.myspace.com/lokzbeatz