Difference between revisions of "Playboy Gangster Crips"
Jump to navigation
Jump to search
 

Line 2:
Line 2:
 
 
 

http://cs316931.vk.me/v316931222/4612/QkCeE5WeN0g.jpg

 

http://cs316931.vk.me/v316931222/4612/QkCeE5WeN0g.jpg

−

http://scontent-a.cdninstagram.com/hphotos-xpa1/outbound-distilleryimage5/t0.0-17/OBPTH/963bc66cafc511e38d6d129d58e17ce5_8.jpg

+

 

 
 
 
 
---
Latest revision as of 21:35, 9 June 2015
The West Side (W/S) Playboy Gangster Crips (PBGC) are a long-standing African-American street gang whose roots can be traced back to the Western section of South Los Angeles, California. Originally known as the "Playboy Crips", this gang have been active for over thirty years and falls under the Gangster Crips or "Tray (3x)" card. The area in which this gang claims as their turf resides along Pico Blvd, between La Clenega Blvd and Hauser Blvd. At their height of infamy during the 1980s and 1990s, their neighborhood went from the Santa Monica 10 Freeway in the south towards 18th Street in the north, between La Cienaga Blvd. in the east to Robertson Avenue in the west. This gang had a bitter rivalry with the Mad Ass Gangster Crips which resulted in numerous gang-related shootings, including ones involving innocent bystanders. Although attempts have been made to bring peace between the two warring gangs [1], the rivalry remains active til this day. Other rivals include the Venice Shoreline Crips, Rollin 40s Neighborhood Crips, Geer Gang Crips, the Menlo Crips, Mansfield Gangster Crips, Bedrocc Gangster Crips, Black P Stones, LA Denver Lane Bloods, Rollin 20s Neighborhood Bloods, Fruit Town Brims and the Hispanic 18th Street Gang. Since the 1980s, this mostly African-American community has seen an influx of Hispanic immigrants into this working class neighborhood that has reduced the size of the Black community and the membership of the gang, which still exists in the same area.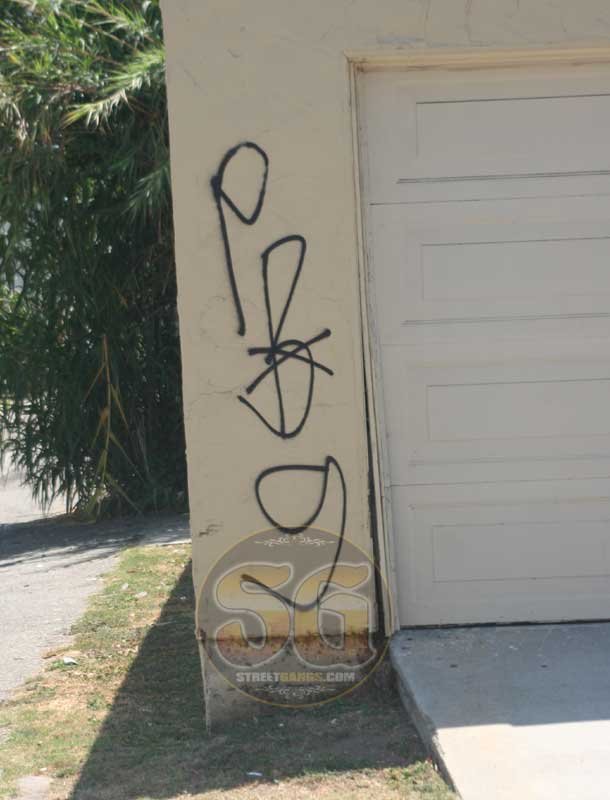 News
Hopeton Parsley, Playboy Gangster Crip, Charged In Oscar Duncan's Venice Murder
Drug-Peddling Street Gang Holds Neighborhood in Fear
Crittenton Gang Ties Questioned
City Attorney to Ask Tight Restrictions on Crips Gang
Celebs