Willowridge
Jump to navigation
Jump to search
"
"

Part of the Richview neighbourhood of the former city of Etobicoke, Willowridge is a dence area of high rises located in west Toronto, Ontario, Canada. Willowridge covers the triangle at the far west of the neighbourhood west of Martin Grove Road, north of Eglinton Ave. West. and is home to many new immigrants, especially those of South Asian and African decent. The high rise buildings were long considered territory of the Bloods, but the gang activity within that area has since deminsihed.

"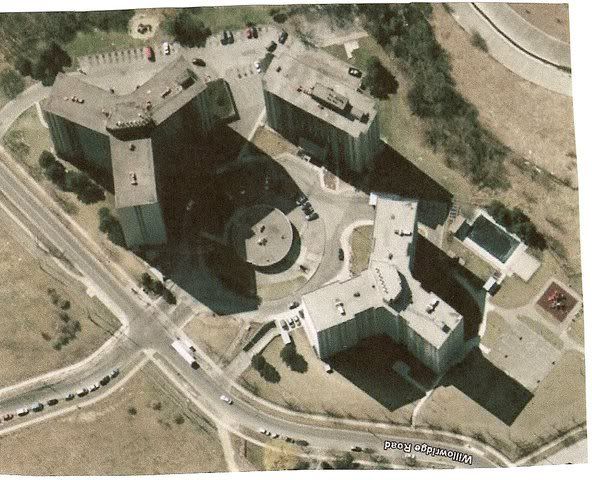 "
News
Police Investigate Death in Etobicoke.
Victim ID'd In Latest HomicideUPDATE: 2 Brothers Wanted in Connection With Murder of 17-Year-Old Boy.
Police Seek Help After 2 Shot in City's West End.